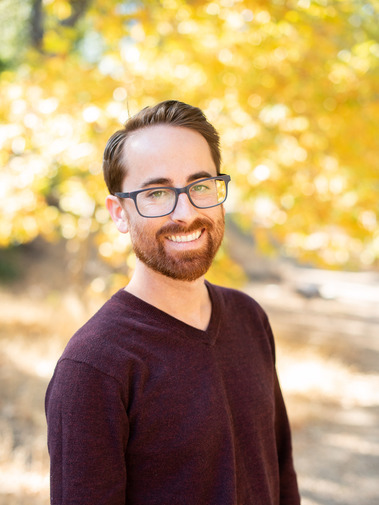 A little about me...
Born and raised in Pasadena, I call Los Angeles my home. My two passions in life are photography and cars. Nowadays, I split my time between working in advertising and shooting weddings, with the occasional last minute trip to recharge.
I have been shooting for more than 14 years, and have shot over 300 weddings during that time. I shoot primarily Canon cameras and lenses and only use the best professional grade gear.
Feel free to contact me if you have any questions!
My Work
I primarily shoot weddings, portraiture, and the occasional personal project. I shoot whenever I travel, and have a tendency to avoid being in front of the camera (oops).
I use natural light, and shoot in a photojournalistic style of photography. That's not to say I don't pose my clients and give direction, I just find that the best images are ones captured during real and intimate moments.
My weddings have been published in Blissfully Wed, The Inspired Bride, The Wedding Chicks, and Style My Bridal.